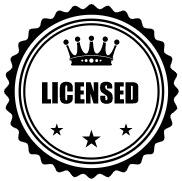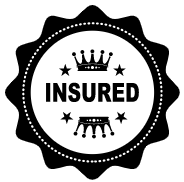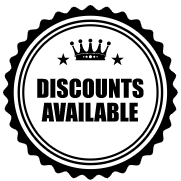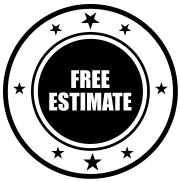 Professional Printer and Copier Repair Services You Can Afford
Office printers and copiers are some of the most complex equipment companies rely on for daily operations. Training materials, invoices, flyers, and other documents need printing on functional, in-house equipment. However, like any other piece of equipment, these machines are prone to breakdowns. If that happens to you, and you are in Lansing, IL, call Copier Service Connection. Our experienced copier repair specialists work with precision to solve even the most challenging problems.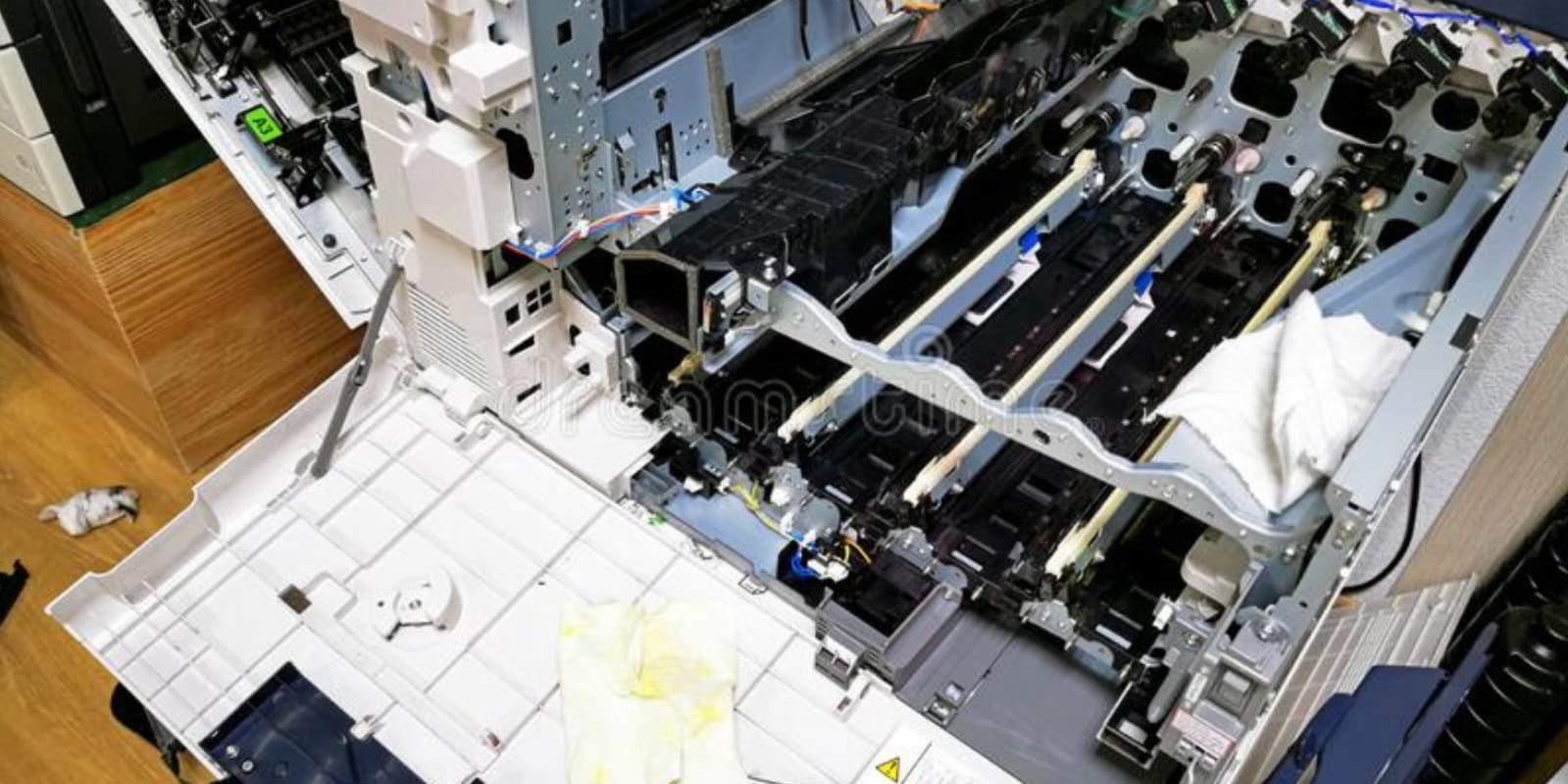 Copiers are photocopying devices that allow users to make duplicate copies of documents and images. The machines use xerography technology, similar to that in the laser printer. It is a device that uses heat and toner to produce the image. Our copier repair service is designed to give timely solutions and satisfactory results.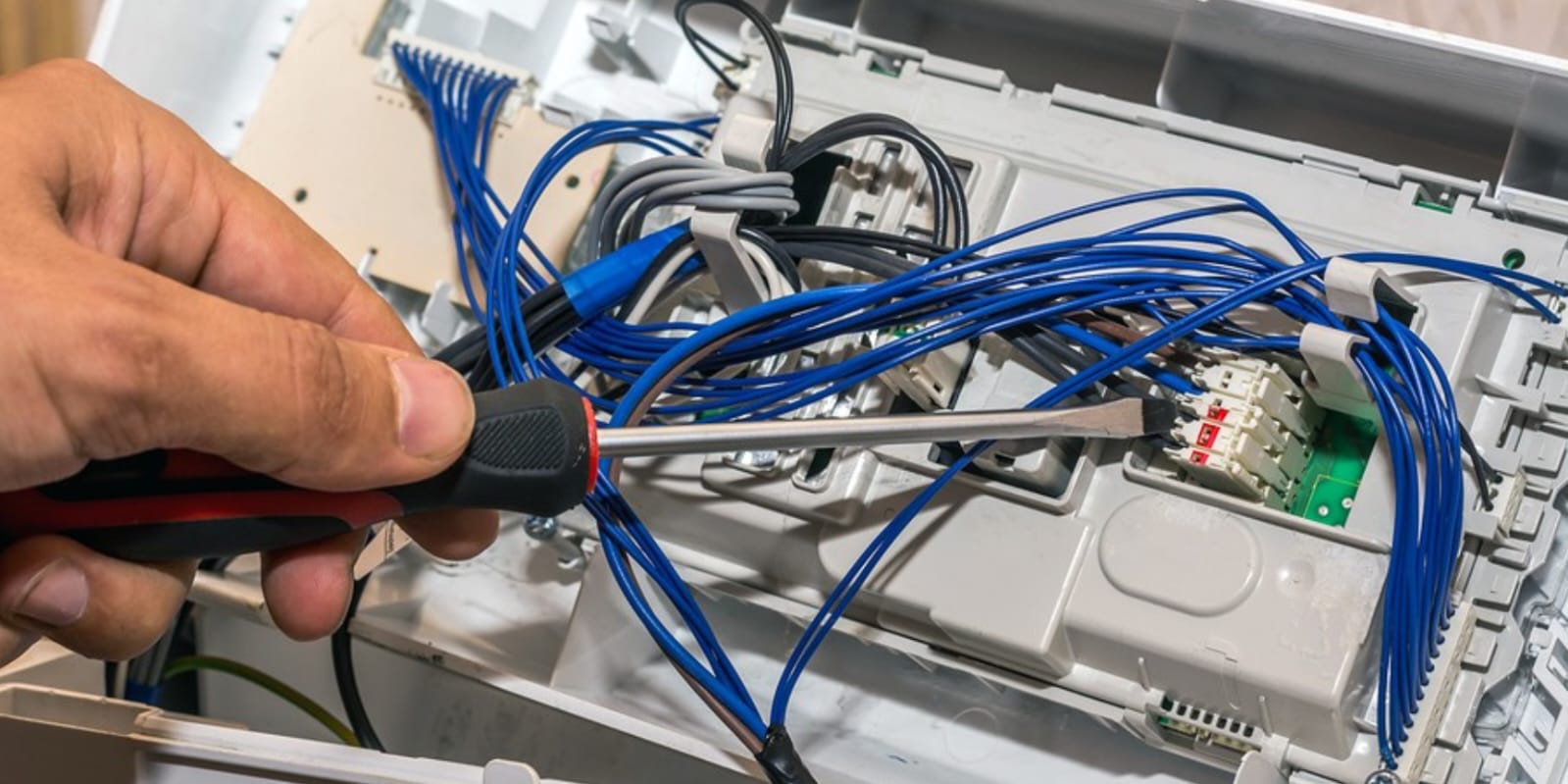 Printers are peripheral devices that create a solid copy of digital data. They easily connect to computers using USB or WiFi. One printer can be connected to several computers, allowing them all to print on that machine. However, just like copiers, these devices require regular printer maintenance. For all your repair needs, call Copier Service Connection!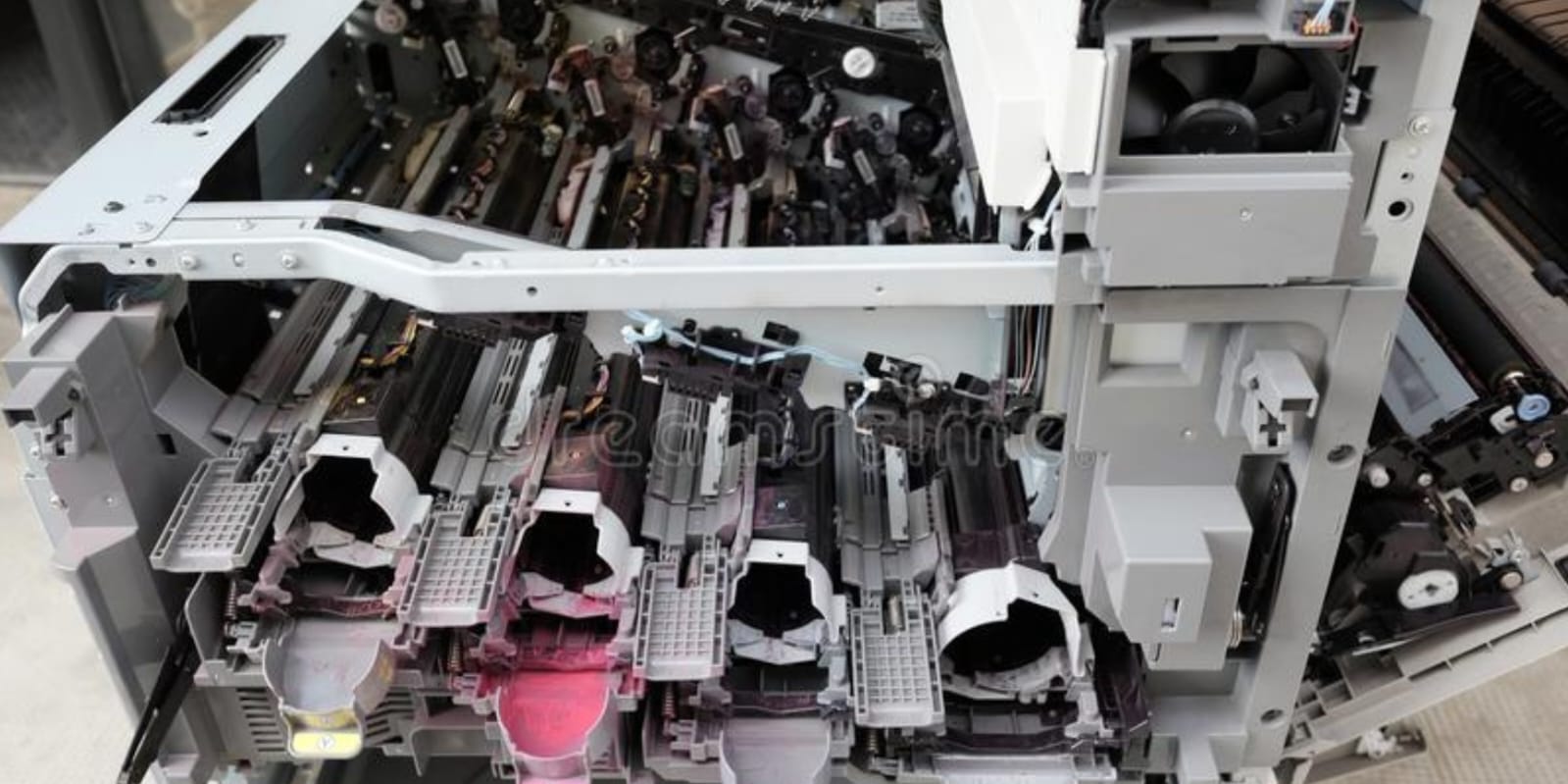 We help businesses maintain their copier machines in perfect working conditions. We provide continuous on-site maintenance service for all types of business printers and copiers. We take our time to analyze customers' needs and offer the right solutions according to their budget and requirements.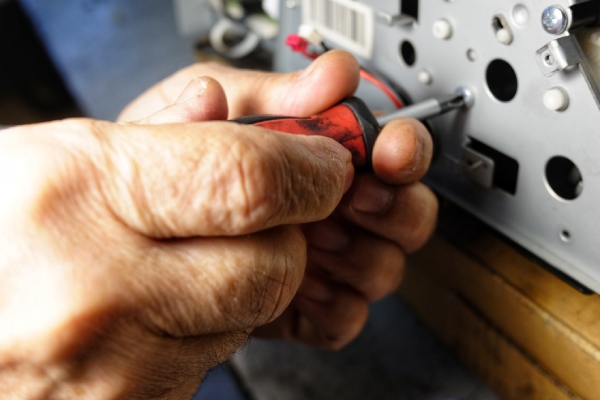 Are you looking for a copier service specialist to help you set up your new printer? Have problems with the toner and do not know how to fix it? Whatever your residential service needs might be, be sure to contact us. We will be happy to come to you to handle the job and ensure your peace of mind.
Our technicians specialize in repairing most brands of copiers and printers, including HP, Xerox, Ricoh, Canon, Toshiba, Samsung, Konica, Minolta, Lanier, Brother, Oki, Lexmark, Savin, Sharp, Kyocera, Dell, and more. Whatever model your office copy machine might be, when it needs repairs, reach us. We will be happy to assist you.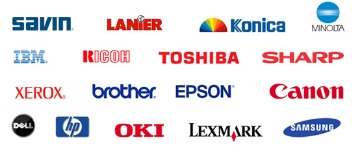 Documents drive businesses and are one of the things that keep things going in the office going. Make sure that your employees have functioning equipment they can rely on by scheduling our regular copier service. We are the people you can call at any time to make sure your office equipment is working efficiently. And we will come back regularly to keep it that way. We are offering convenient scheduling, flexible appointments, and very affordable pricing. For all your needs, call us! You will be happy with the outcome.
We have been empowering offices throughout Lansing, IL and the surroundings since 2008. That means we know our way around every copier and printer machine, from Dell to Konica and Minolta. We have the proper tools and skills to address all your concerns professionally and produce great results. When a device is beyond repair, we will suggest a replacement that will help you save money in the long run.
Copier Service Connection is a locally owned and operated business in Lansing, IL. We travel to homes and businesses throughout the area to assist with equipment maintenance and repair. To learn more about us or what we can do for you, keep reading this website or call us.
I'm happy that I have this technician taking care of our equipment. He is always on time and well-equipped for the job. The copier and printer maintenance services are very affordable, and he always comes when we call him for emergency repairs. I'll certainly keep using his assistance.
Copier Service Connection
Lansing, IL 60438
Phone: (708) 550-8835
Copier Repair
Printer Repair
Office Equipment Repair
Home Equipment Repair